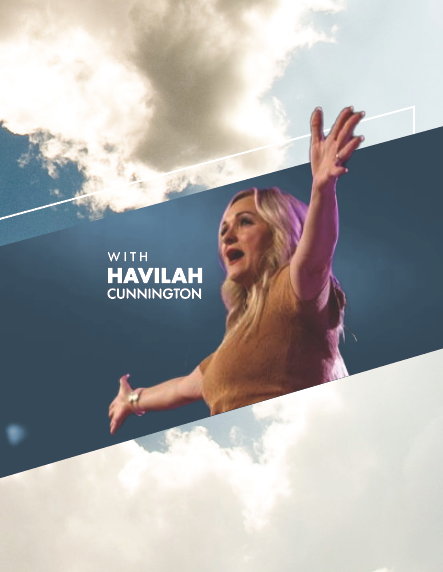 Havilah Cunnington is a sought-after communicator, published author, top-rated podcaster and has been in full-time ministry for over 25 years. In addition to being the Women's Pastor at Bethel Church, she and her husband Ben, lead a nonprofit called Truth to Table. They're obsessed with reaching the world with Bible studies, messages, and lifestyle leadership tools. Havilah and Ben live in Redding, California, with their four young sons: Judah, Hudson, Grayson, Beckham and their dog; Barkley.
5 BEJU INDUSTRIAL DRIVE, SYLVAN LAKE, AB, T4S 2J4
*Please note that scheduling is subject to change.
10AM – SESSION 2
2:30 PM – SESSION 3 (LEADERS MEETING)
7PM – SESSION 4
5027 LAKESHORE DR, SYLVAN LAKE, AB T4S 1R3
Phone: 403-887-7788
13 BEJU INDUSTRIAL DRIVE, SYLVAN LAKE, AB T4S 2J4
Phone: 403-887-7884
Kid's Church & Nursery will be available after worship. Check-in for your child will be available before the service.